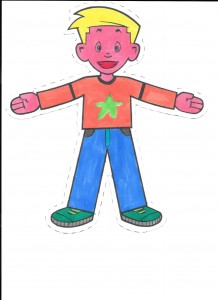 Name: Andy
Date: October 9th, 2015
Location: Book Store, Nantong, China
I am Andy. I come from China.
My Chinese name is Ma Yue(马越).
I live in Nan Tong. I am nine years old.
I am a student in the third grade.
I took this photo with stanly in the bookstore.
I like reading books. I often buy books from bookstore with my parents.
I have readed Golden Childrens book. Magical house.
Harry Potter. I will read morebooks in the future.
Do you like reading?
I want to make friend with you. We can talk about the books we have readed.