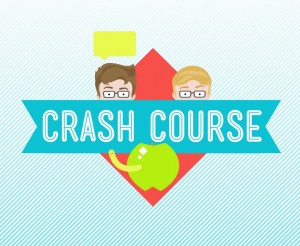 Hello
I will provide the following new ABC Classes, starting JULY 6th, 2015:
ABC Crash Course:
1st schedule: Monday – Friday – 1:00 pm – 1:50 pm

2nd Schedule: Monday – Friday – 2:00 pm – 2:50 pm

3rd Schedule: Monday – Friday – 3:00 pm – 3:50 pm
Monday – Friday Only No Weekends!
Start Date: July 6th, 2015 – August 14th, 2015
5 (Five) days per week
50 (Fifty) minute classes
1 (One) teacher only, there will won't be different teachers teaching
30 (Thirty) class in total
Course: A-Z Complete
Please note that these classes are the same structure and learning materials are as any other regular ABC Class.
There is no difference as to how the students will be taught, everything except the schedule is the same.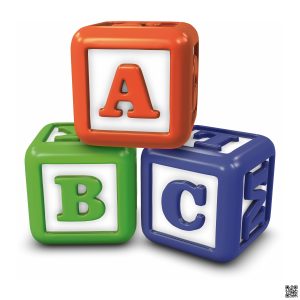 The only difference is that these will be every weekday Monday to Friday, and no weekends.
Upon completion the student will be provided a Certificate of Completion.
I will offer 3 (Three) different time schedules as listed above, and should the students wish to continue in September, they will be provided a new schedule.
Total cost for the complete ABC Course is: T/B/A
This includes all textbooks, pencils, erasers and any other materials required for the course, which includes any projects and or activities.
The above classes are designed for short term English learning, however this does not mean that they cannot continue further.
Thank You