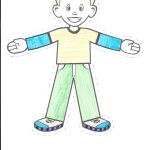 Name: Harold

Date: October 4th, 2015
Location: Wolf Hill, Nantong, China
Hi, I am Harold. I live in Nantong. Where do you live?
There is a Wold Hill. It's low but it has a interesting story: long long ago there was a white wolf in the hill. The hill up people was fear this white wolf. Because this white wolf was very bad. One day a monk passed the hill he wanted to help these people.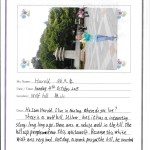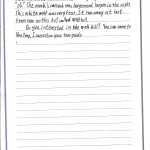 Then he climbed up the hill. He met the white wolf and said "can you give me sleep here?" "OK" the monk's cassock was largen and largen in the night.
This white wolf was very fear. It ran away at last from now on this hill called Wolf Hill.
Do you interested in the wolf hill?
You can come to Nantong, I can action your tour guide.