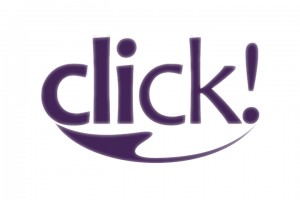 HOW THIS PAGE WORKS! (Q&A)
Click on the 'Link to this Page' to view it.
A view is registered in our system of which every dollar made by the advertising shown, on this page and site.
How many times can I click daily?
You can view this page as many times per day as you wish.
What are the text/banner ads I see displayed?
Those particular ads help to keep this site free. Since launching Dialect Zone International and helping many, we have donated over $50,000 of our own time, resources and funding for building, maintaining and updating this site to date. This funding from banner advertising helps to lesson that burden of keeping Dialect Zone International alive.
Can I help other than clicking every day?
So glad you asked that! YES you can, by helping to spread the word about us. Click the Share Tab at the right of each page and you'll be given a range of tools to do so. And PLEASE tell your friends about us.
Does clicking every day really help?
YES YES YES, every click helps make a difference, so we really hope you find it in your heart to visit daily, click to give and help. After all, it's really as simple as a click!