Christmas Coloring Contest:
Hello everyone, please vote for the best Christmas picture
http://wall.dialectzone.org/
You may vote by choosing between 1-10 stars
Voting will be until January 2nd, 2015 11:59 pm, China Standard Time.
The winner with the MOST votes will win:
The winner, mother and father will win a buffet at:
中南世纪城 多伦多海鲜自助餐厅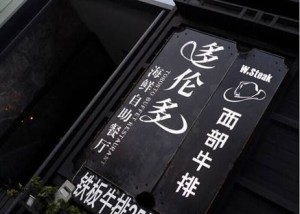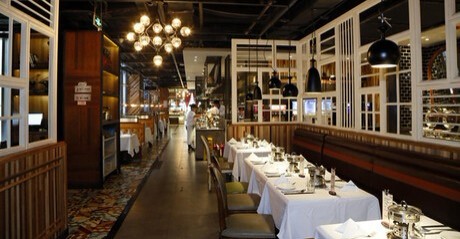 Please, don't forget to keep voting, get your friends and family involved.
Vote your heart out!
I am adding more pictures as I get more time, so keep checking back if your son or daughter's picture isn't listed.
Pleae feel free to search for the pictures.
Good Luck & Happy Voting!
Stay updated by visiting http://blog.dialectzone.org
Thank You